Dendritics Gemscales Museum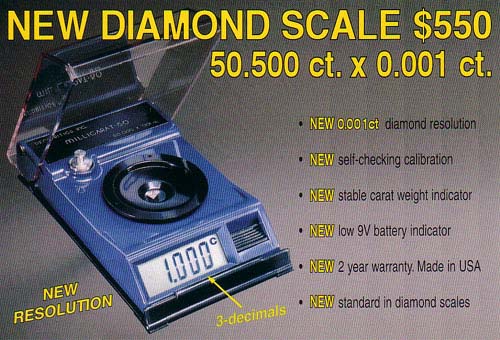 This is the Dendritics Gemscales Museum
(Dendritics no longer manufactures Gemscales)
Celebrating Gemscales,
The People, Robots, Animals and White Rabbit Theories responsible for their existence
And the Technology which made them possible.
Helpful Hint for G50/G100 owners: Replace the 9V once a year and keep it in the scale!
This will prevent the now irreplaceable calibration data draining out, 'cuz if it does your scale is (sadly) scrap.
This only refers to our older (G50/G100) technology, the newer D55/D125/M50/D500's don't care.
Wisdom #504: If you find that your house is built upon or near a cemetery, was once a church that was used for satanic masses, had previous inhabitants who went mad or committed suicide or died in some horrible fashion, or had inhabitants who performed necrophilia … move!
Images and webpage designs © 2001-2013 jb and Dendritics Inc.