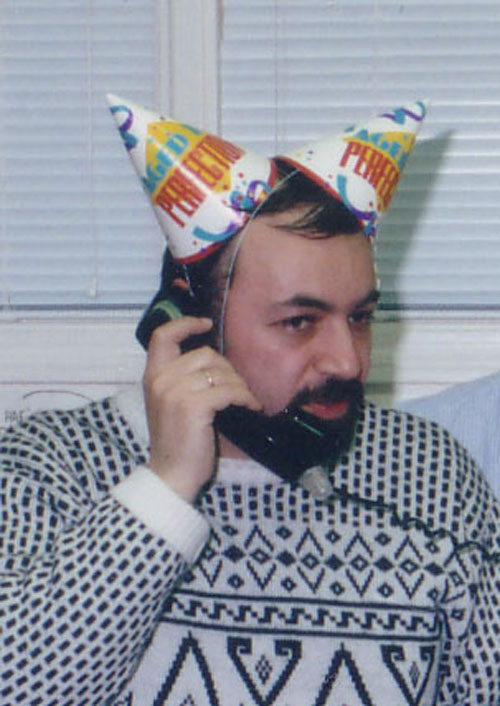 Igor Reysin was responsible for Digital Signal Processor (DSP) algorithm development. Some time after he began, his wife Inna joined us in production. And it was he who introduced us to his friend Vova, who also joined us for a stint as Applied Mathematician.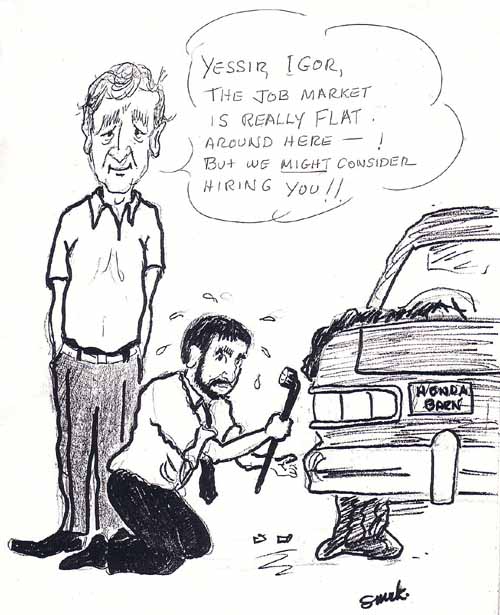 When Bill was interviewing Igor, there was a never fully described episode in which Bill's tire sprung a leak.

Images and webpage designs © 2001-2013 jb and Dendritics Inc.